Today was interesting. I slept on the floor in maths, sat there all dazed and confused in German, practiced flute alone in a room in music and attempted to write a movie review in English.
Well... it wasn't a very productive day... and my review failed miserably, seeing as i only watched 20 minutes of the movie.

I really wish that this Chloe campaign would come back...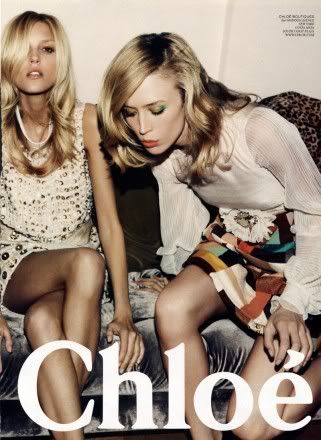 Pretty much my favourite... hopefully i'll be a bit more interesting next time... i really am in a nothingness/everyone-should-feel-sorry-for-me mood. Yeah, I know, pathetic.
XX